Massage is an opportunity to bring, joy, relief, relaxation, a moment of peace, a feeling of happiness in a day, or life
All massage times are actual "table times", i.e., a 60 minute massage is really 60 minutes on the table.
I've only been lucky enough to have Alice's "Amazing Fingers" once, but I've never felt so pampered, so relaxed and so comfortable. Alice is very knowledgeable and strong, and if you have problem areas, she seems to know about them before you do. I felt a huge improvement in my back and leg pain.
– Ann H
What makes Amazing Massage Fingers different?
In going about our daily routines, we can become very disconnected from our bodies and what we are actually feeling, experiencing and what our body is trying to tell us.
"This is not your typical spa massage!"
I want to bring that body consciousness to you so we can work together to improve whatever issues you are encountering or weren't even aware you were encountering. A couple of examples are: why is that guys left hip higher than the right? Does that ladies back hurt? I bet it does, she is standing with her heels in and toes out – ouch. What do you mean the rotator cuff is actually four muscles and none of them are the deltoid? Ask me about SITS. What? Our scapula/shoulder blade actually comes to the front of our body?
Being an anatomy geek means I am very conscious of your body, as in analyzing your gait, stance, posture, etc. Then I am like Sherlock Holmes trying to figure out the "what" and "why". You can read more about my geekiness (technical term, I know) in the ABOUT section.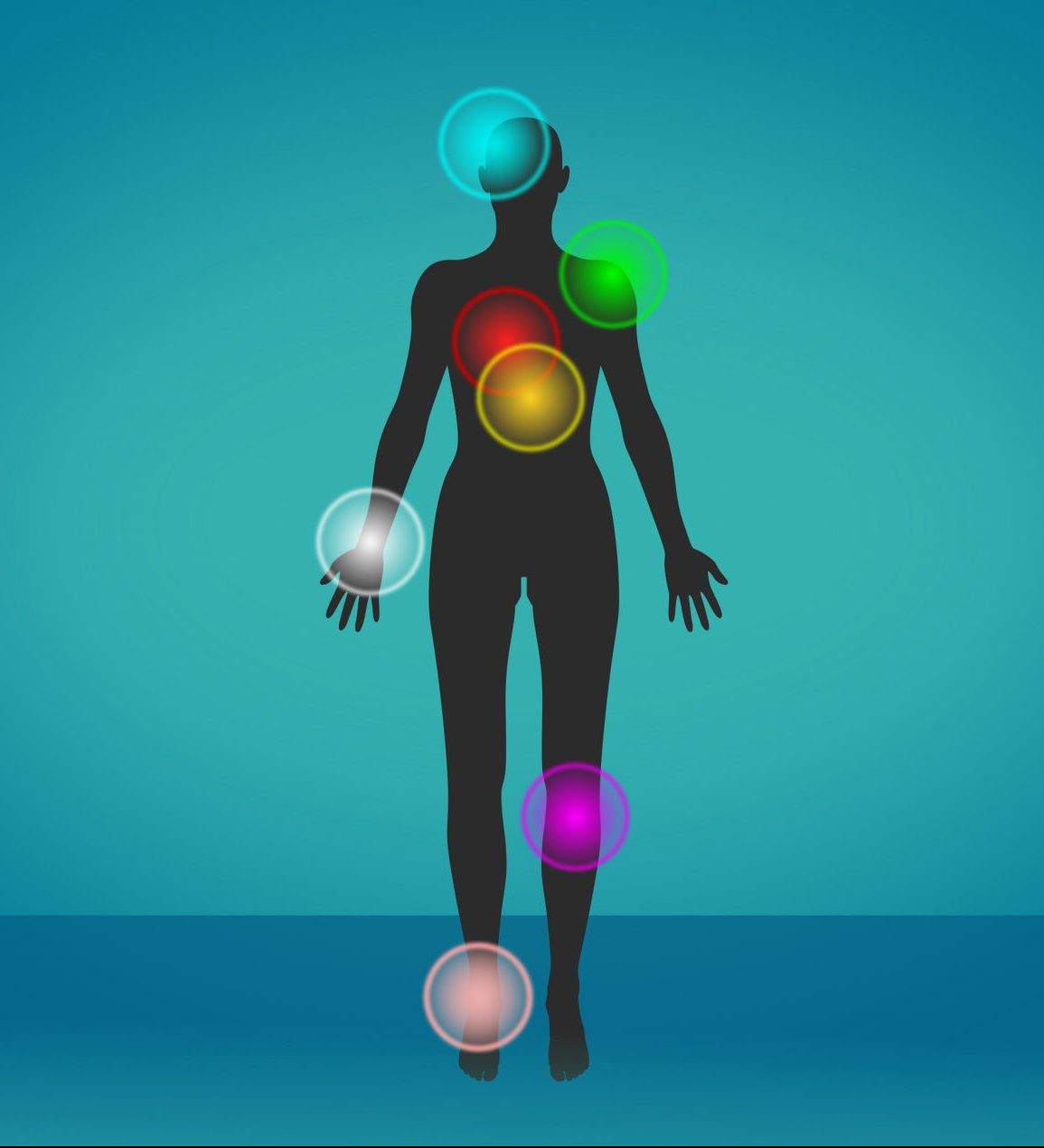 Get Specials and Updated News!